Home - United States - Delaware - Taxi stand
---
Delaware Reliable Taxi
Address: 235 S Dupont Hwy #19, New Castle, DE 19720, United States
Phone: (+1 ) 302-232-5088
Website: https://delawarereliabletaxi.com/
City: Delaware
Country: United States
Get Directions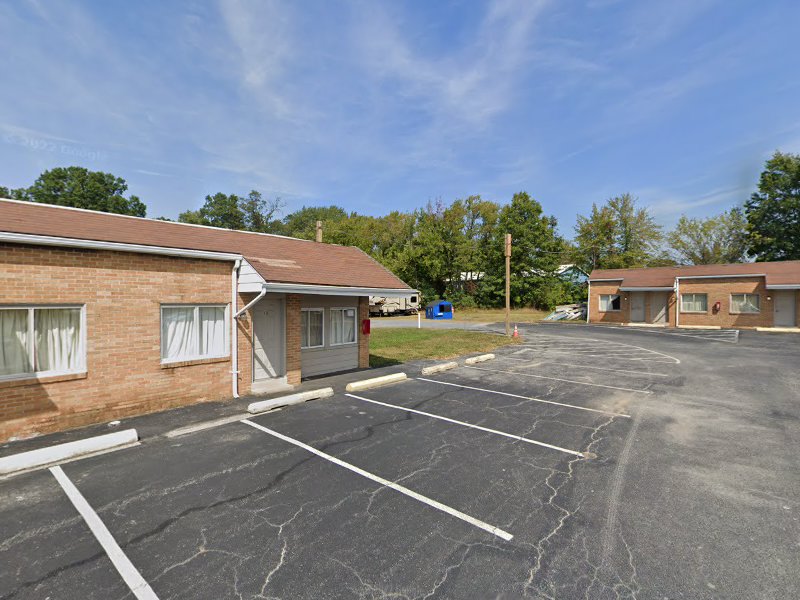 Reviews
---
Samuel Roy
Shared publicly - September, 1
Nice vehicle! The driver was friendly and talk to me the whole time on our way to the Airport. I did not have to load my own luggage! Highly recommended to anyone.
---
Damarae Powell
Shared publicly - September, 1
Nice clean vehicle as they advertised on Google! And the driver treated me like a king or president. I felt like important or valuable person to them. Great business!
---
Holly Townsend
Shared publicly - September, 1
They are really reliable. I've used them when visiting my friends in Bear, Delaware even at 3:00 am they were the only one who answered my call. They came on the dot and even cared about how I was doing! Good job, driver!
---
Lisa Walker
Shared publicly - September, 1
Very clean and comfortable vehicle. Driver very professional and nice. I happily recommend this firm
frequently asked questions in the Community (FAQ):
Where is Delaware Reliable Taxi?

Delaware Reliable Taxi is address at: 235 S Dupont Hwy #19, New Castle, DE 19720, United States
Relate